Photoshop: Drag the marquee without losing the ability to size it
The marquee tool is, at its most basic level, designed for selecting a part of an image. It's used constantly in
Photoshop
, and there is a handy trick many users miss. While dragging it around, you can press space, which will allow you to size it while moving it. This saves time by letting your perform two key functions at the same time.
Steam: Move games to another drive or partition
By default,
Steam
installs all games to the same HDD or partition, but what happens if that fills up? The solution: download
Steamtool Library Manager
. It makes it easy to move games to another hard drive without messing with the functionality of Steam.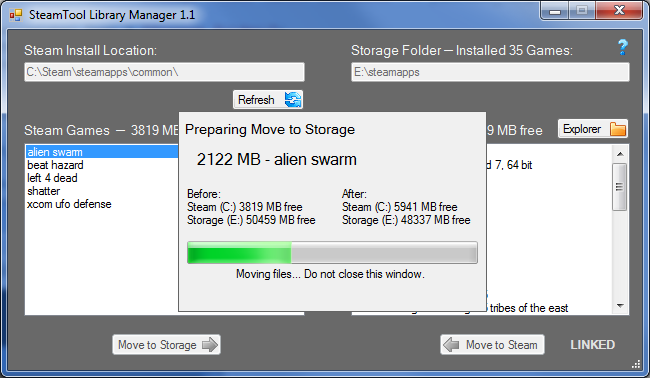 VLC: Fix unsynced audio and subtitles
In the popular media player
VLC
, if your audio loses sync with the video or subtitles, there is an easy way to fix this. Simply pressing J or K will move the audio forward or backwards. Similarly, to sync the subtitles you can press H or G.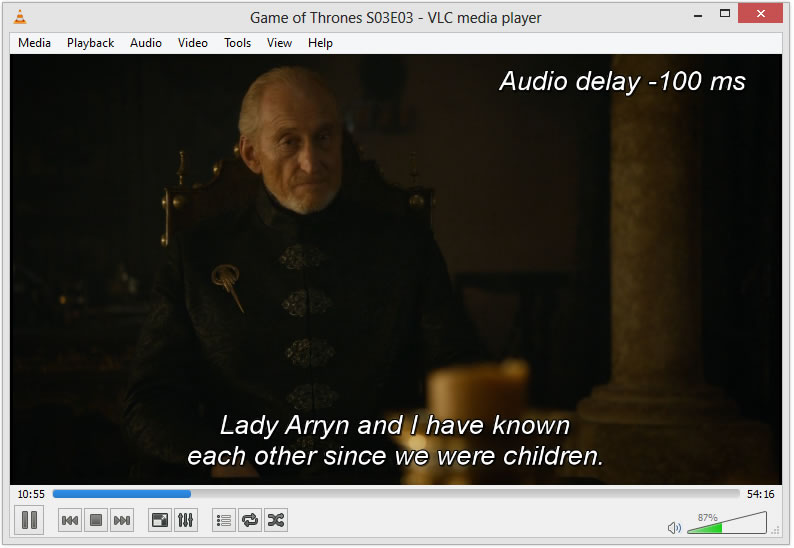 The combination of using these tips and tricks on a daily basis will most certainly make your computer life much more enjoyable, or at least more practical. And so, did you learn a thing or two that you didn't know before?
<< First
< Previous